Directory of Lead, Home Repair and Healthy Housing Resources
Select a county from the drop-down list on the left or click a county on the map to view county-specific resources pertaining to lead issues.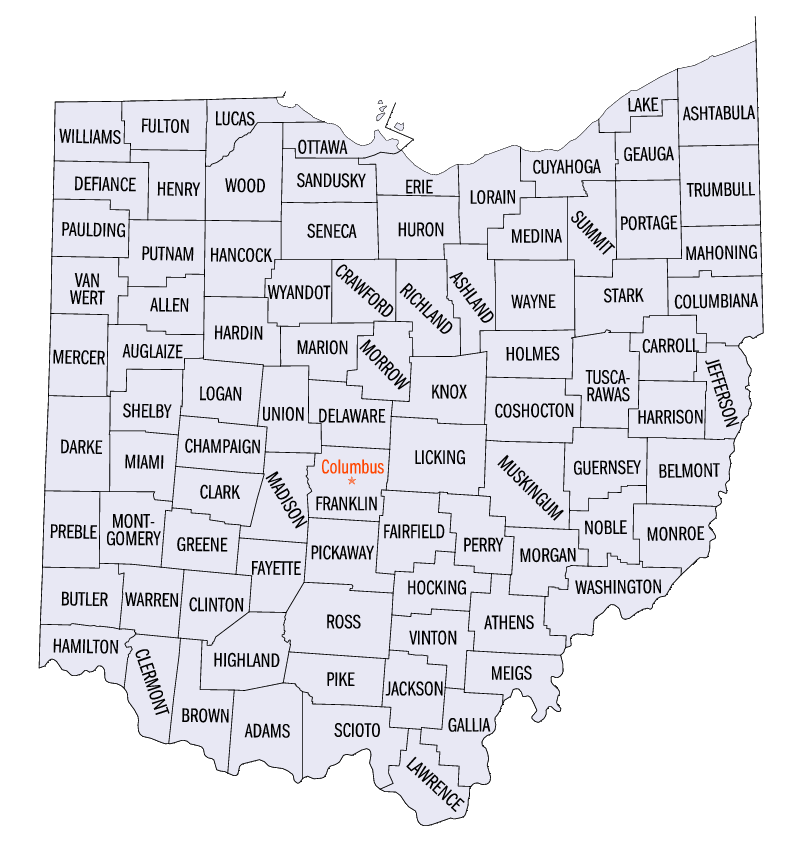 Disclaimer: The information contained on this site is provided for informational purposes only, and should not be construed as professional or expert advice. No recipients of content from this site should act or refrain from acting on the basis of any content included in the site without seeking the appropriate professional or expert advice.